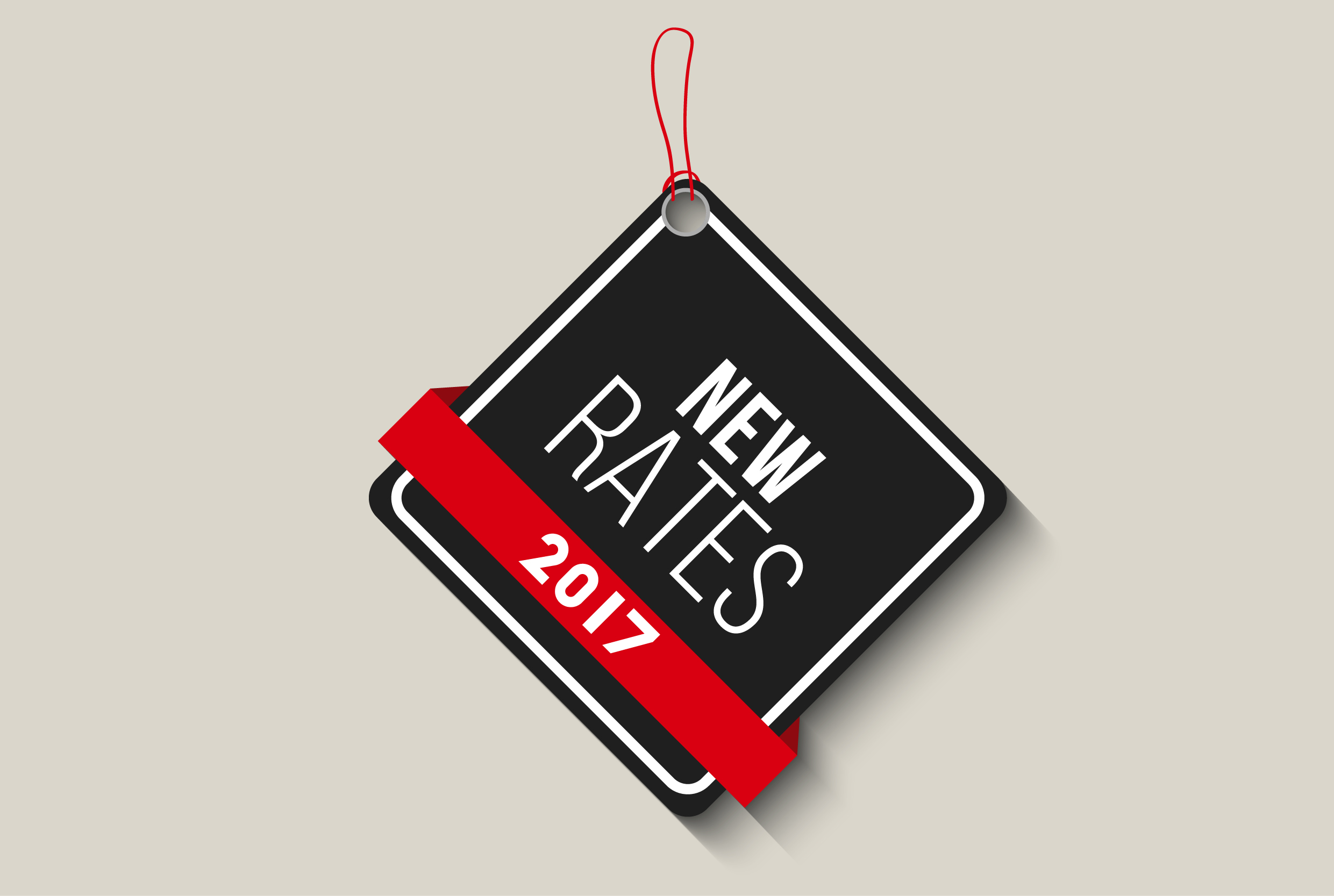 New rates 2017
posted in Blog categories: Société by admin
At the beginning of 2017, we inform our customers that our rates have been adapted.
Thanks to the enclosed document which you can download in PDF, you will discover in a transparent way our 2017 prices taking into account:
The kilometric tax in Belgium
Indexing in Luxembourg
The presence of two new destinations: Bulgaria and Romania.
To facilitate your task, on simple request to sales@interoute.lu, we can provide you with a calculation tool that is easy to access and efficient. Do not hesitate to get back to us, we are by your side in all your steps!