FOUNDATION OF TRANSPORT INTEROUTE
Interoute Transport were founded in 1964 by Pierre and his wife MONTOY. The company was first active place in the transport of people but very quickly, the company reoriented to transport goods, particularly in the national distribution to mechanical parts in the automotive sector.
The national distribution service 24 hours being revolutionary in its day, it knew very quickly growing success and several additional services were added over the years. In 1970, Interoute was the first Luxembourg company to offer a 24 hours service from Belgium on the entire country of Luxembourg and this formed the same specialization Interoute for years to come ...
IINTEROUTE OVER TIME...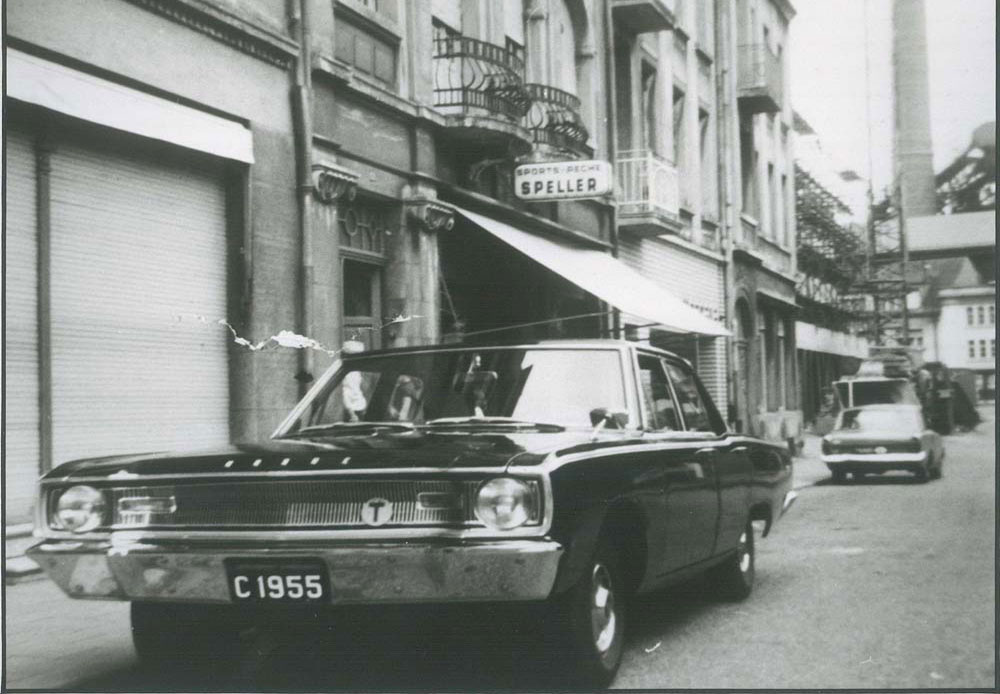 April 1, 1964: Constitution of Taxis - Bus P.Montoy
1968: Shift to the Luxembourg national transport
1970: Opening to international transport (Belgium, Spain, Italy ...)
1970: First distribution service 24h on Luxembourg as a whole
1975: Opening of Interoute agency in Brussels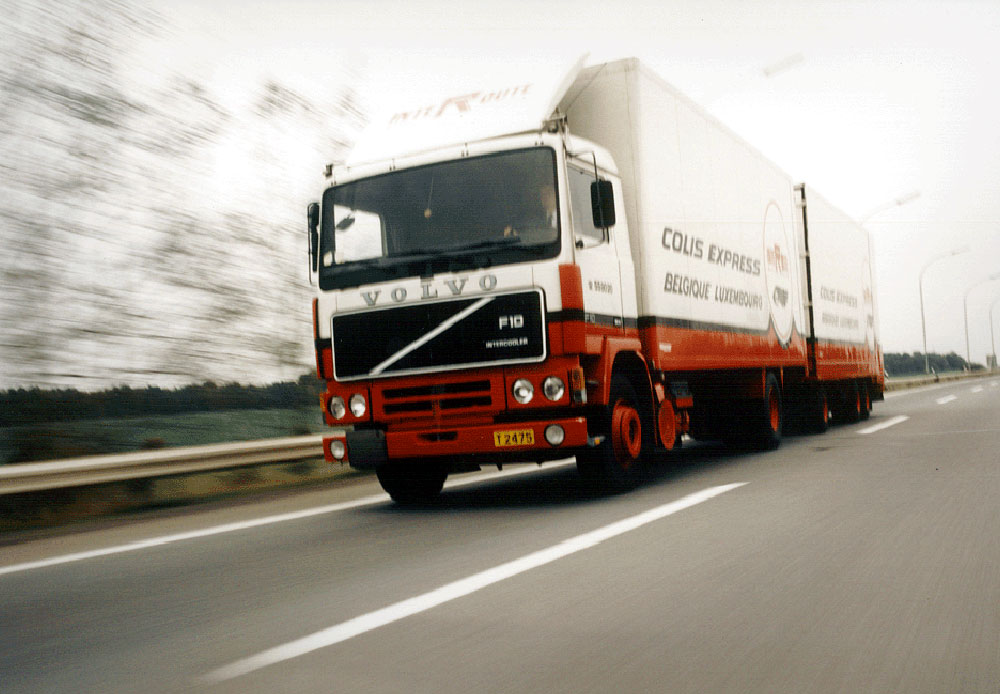 1985 Construction of facilities Foetz
1987 Constitution of Transport Interoute Sàrl
1988 Complete computerization of transport management
1994 Distribution Service on the Belgian province of Luxembourg
2000 M & Ms Pierre Montoy take their pension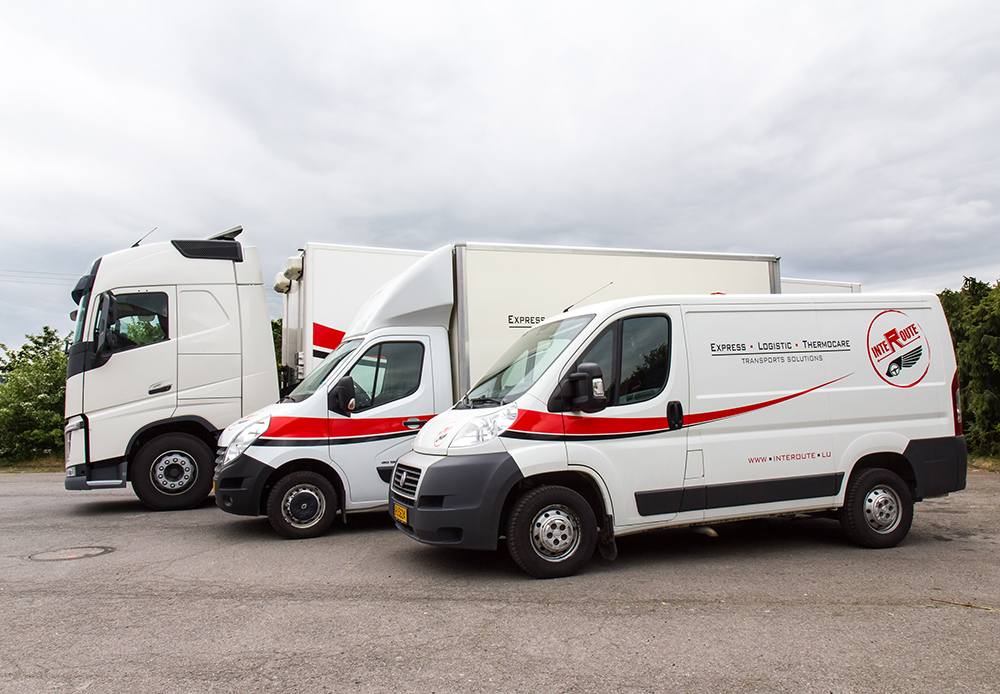 2000 Takeover of the family business by children Luc and Pascale MONTOY 
2004 Interoute celebrates 40 years of existence 
2005 Installation of a geolocation system of Interoute fleet 
2009 Complete overhaul of corporate IT 
2013 Installation of an automated sorting system