DEDICATED DISTRIBUTION SERVICE
DO YOU NEED A DELIVERY SERVICE BUT YOU DON'T WANT TO USE A REGULAR DISTRIBUTION NETWORK?
DO YOU USE A FLEET OF DELIVERY VEHICLES BUT YOU NO LONGER WISH TO SPEND SO MUCH TIME MANAGING THEM?
HAVE YOU HAD ENOUGH OF ADDITIONAL EXPENSES INCURRED BY YOUR VEHICLES AND MANAGING PERSONNEL?
Having carefully studied your specific business distribution needs, we're constantly investing in your industry by supplying the vehicles necessary for logistical requirements, as well as offering the number of drivers necessary to fulfil your request on site.
Thanks to our comprehensive network, we are at your service 24 hours a day, 7 days a week to offer a transparent service, all in cooperation with the distributor of your choice and at a fixed price.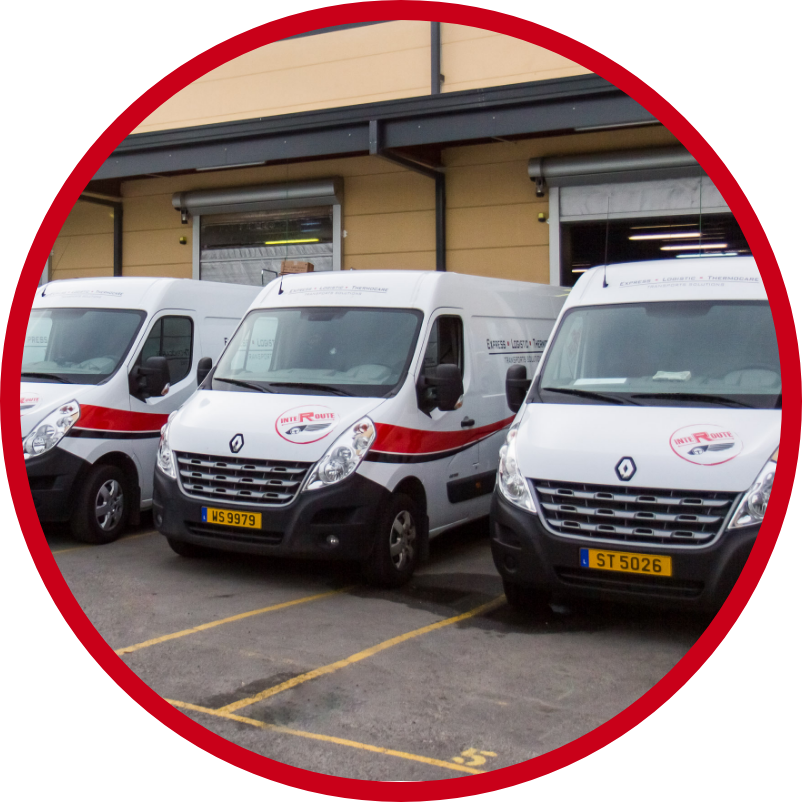 YOUR BENEFITS
Staff flexibility
Fixed monthly price without surprises
Your brand name advertised on delivery vehicles
All types of vehicles (from 3.5t to >44t)
Vehicles adapted to your shipping requirements