E-EXTEND
for a sustainable development
The extension of your activity, the increase of your demands and sales, require the greatest professionalism. E-EXTEND guarantees you the best logistic services, from a complete management of your stocks to a modular version, according to the needs of your activity.
We accompany you and follow you in your evolution, the success of your development is our priority.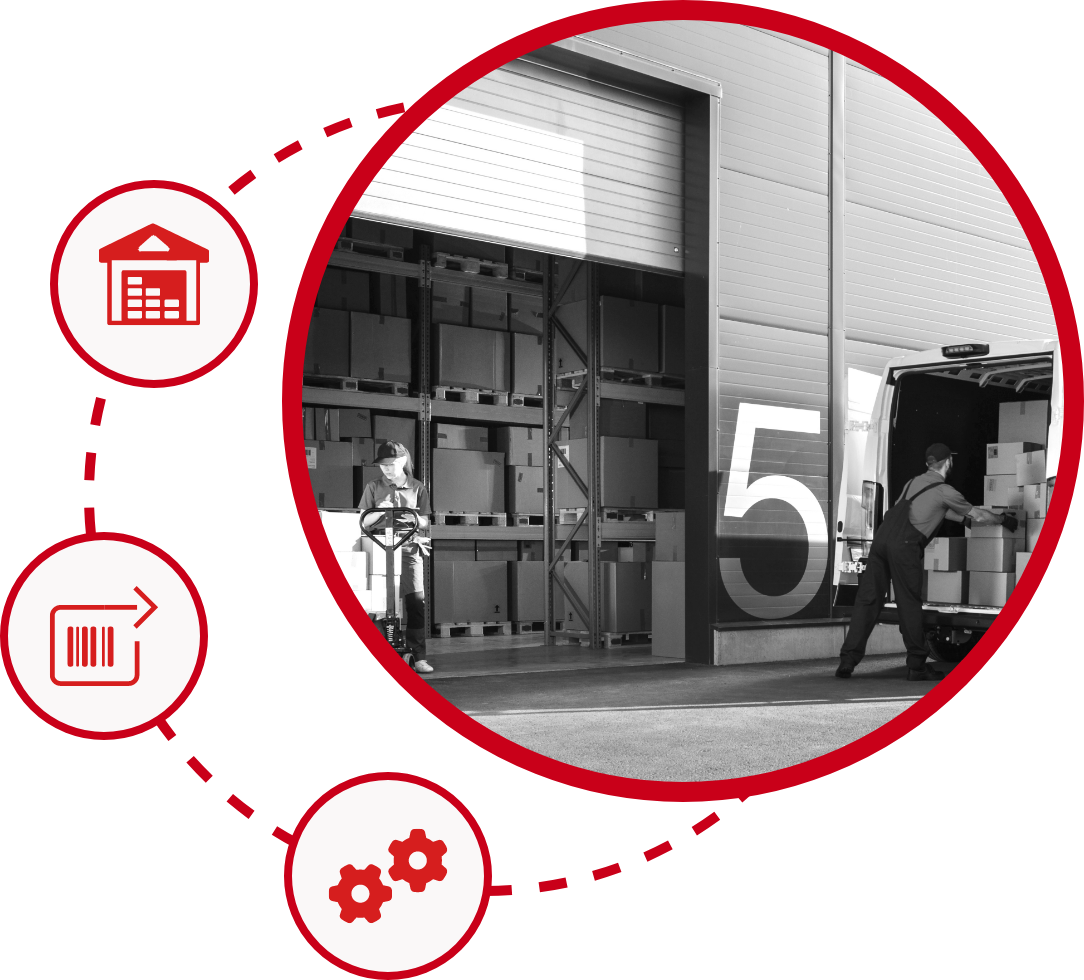 E-EXTEND OFFERS :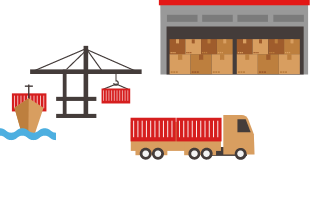 STORAGE
One or more sea containers to be received from abroad? We have several warehouses able to receive, control and store your products in industrial quantities.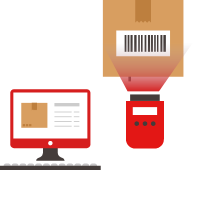 SOFTWARE TOOLS: ERP, EDI, WMS
500 orders to process per day? Within 15 days, we interface with your online stores (own site, Amazon, Ebay, ....) and are able to synchronize your catalogs, bring up your online stocks and manage your orders by EAN.
ORDER
PREPARATION
All orders received before 4pm will be prepared and shipped the same day. FIFO, DLC, DLUO, Nr Lot, our computer system adapts to the different logics of management and traceability of your orders.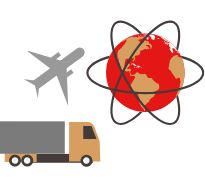 TRANSPORT STRATEGY
Single or multi-piece in parcels as well as in pallets, our range of transport solutions offer international services adapted to the requirements of your customers whether they are Economy or Premium Plus oriented before 9:00 am and this anywhere in the world.
With E-EXTEND, all your logistics needs are taken into account
Our international network of carriers is able to handle all shipments
The preparation of your orders is done with rigor, relying on the best management tools
We personalize your packages with your image for better visibility and enhancement of your brand.
Change doesn't wait, we guarantee you a fast response time.
We have the best tracking tools for an exempt tracking of your shipments
We are also able to manage returns (reverse logistics)
You track in real time the status of your orders

Entrust us with your orders,
we have all the tools and experience to manage them !

Contact us