E-START
Start-up E-Commerce, launch your project with peace of mind!
Starting an e-commerce business is often the project of a lifetime where failure is not an option.
Products, site design, IT technicality, positioning, marketing, benchmarking are all fundamental subjects to be dealt with where your full attention is required.
However, these subjects are only the preamble to the E-commerce adventure because once the site is launched, it will be necessary to respond to a demand that we all hope is as great as possible.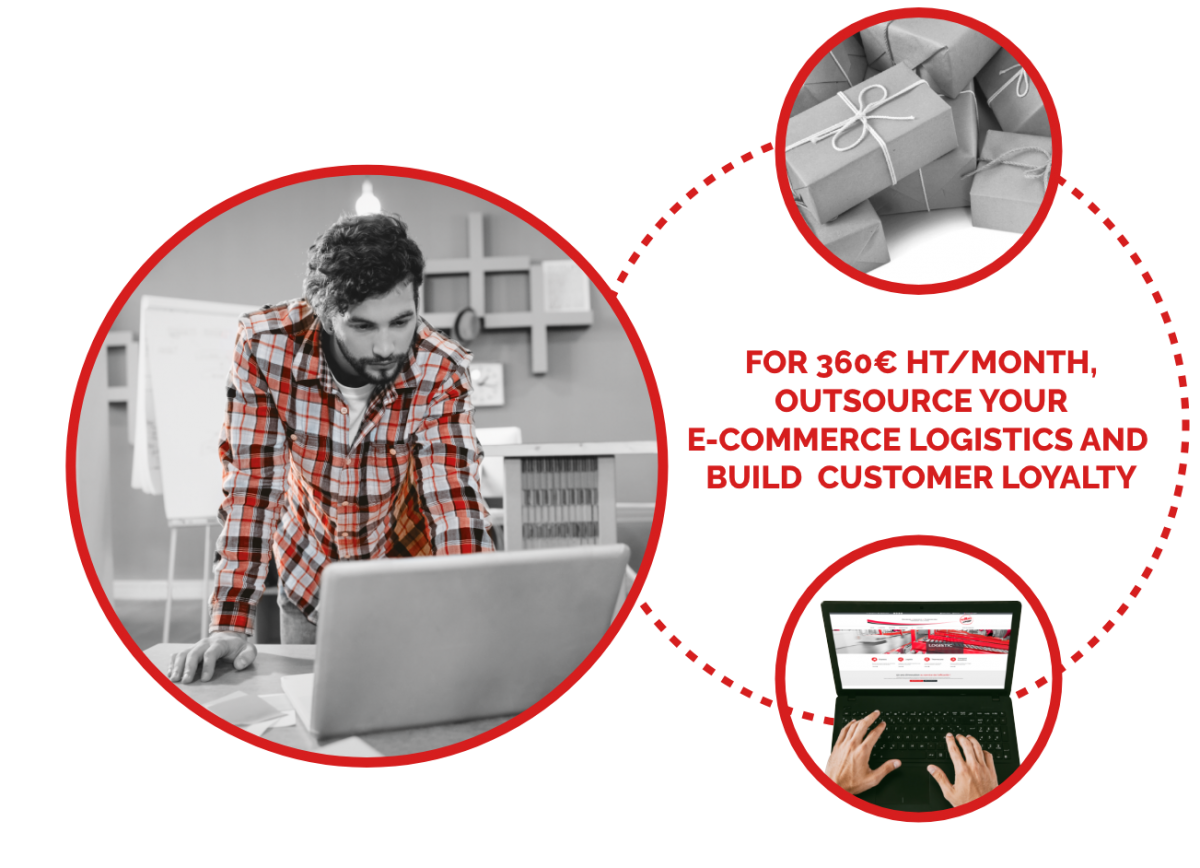 THE "E-START PACK" OFFERS A PERSONALIZED LOGISTICS SOLUTION WITH A FIXED COST AND NO SURPRISES FOR E-COMMERCE SITES IN THE LAUNCH PHASE.
With E-START, we support you in the logistical management of your project with a customized storage and order preparation solution at fixed costs. Focus on your core business, your products and your sales actions.
In our eyes, there is no "small" project in E-commerce. We all know someone who started his website alone in the evening in his garage ....
E-START OFFERS :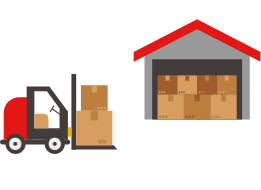 STORAGE AND STOCK MANAGEMENT
You will have a storage space dedicated and adapted to your products. Our computer systems will optimize the management of your stock according to your needs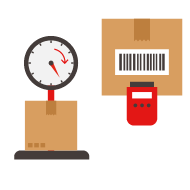 ORDER
PREPARATION
All orders received before 12pm will be prepared and shipped the same day. We will use the packaging materials of your choice and the image of your brand.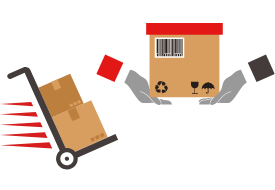 TRANSPORT
STRATEGY
Benefit from a wide range of delivery services adapted to the usual requirements of e-commerce.
FOR 360€ HT/MONTH,
OUTSOURCE YOUR E-COMMERCE LOGISTICS AND BUILD CUSTOMER LOYALTY
Reception of goods, quantity/quality control
Entry into stock and storage, including insurance (stock value limitation 10.000€)
Picking & order preparation
Limitations:
2 storage ladders with 5 shelves per ladder (2,10m x 1,17m x 0,40m)
100 in / out orders per month
Maximum 3 items per order out
Stock insurance cover 10.000€.
Maximum perimeter of a package:
(2x length + 2x width + longest side) = 300 cm maximum
Maximum length of a package: 110 cm
Maximum weight per package: 30 kg